SSH Hosting: 2017's Top Web Hosts with SSH - Shell Access
Web Hosting with SSH
SSH or Shell access or sometimes referred to as secure shell, is a program to log into another computer over a network securely that provides strong authentication and secure communications. For the majority of users, shell access is not needed. However, SSH is favored for those users who are familiar with command lines, or they need to install server side applications and need shell access to do so.

Your login commands are all encrypted and you can manage your keys to allow automation when logging in via SSH. Using public key authentication is an alternative to password authentication. Since the private key must be held to authenticate, it is virtually impossible to brute force. You can Import existing keys, generate new keys, as well as manage/delete keys. Most hosts offer SSH access with their shared, VPS and dedicated plans.
More Security Tools:
(SSH) Shell Access
-
(SSL) Secure Certificate
Here are our top picks for the best hosting with SSH - Shell Access:

Visit
Site
Price
per/mo.
Free
Domain
No Limit
Diskspace
No Limit
Bandwidth
Control
Panel

Company Name

(?)
(?)
(?)
(?)
(?)
(?)
VISIT

$2.95

50GB

cPanel

VISIT

$3.95

cPanel

VISIT

$3.49

cPanel

VISIT

$3.95

cPanel

VISIT

$3.95

cPanel

VISIT

$1.99

vDeck

VISIT

$3.15

vDeck

VISIT

$3.95

cPanel
What gets a host ranked?
Hosts are rated on several criteria. The data center capabilities are highly examined. Downtime and maintenance mode is critiqued. In house customer service is a must, no out-sourced support. Services must offer everything required for a new website such as: website builders (Wordpress), complete CMS (Joomla), ecommerce carts, webmail and more. Also support for shell access: SSH, and secure socket layer: SSL
Why is Bluehost.com rated #1 overall for hosting services?
Bluehost has developed a proprietary solution called Resource protection that saves customers from having to deal with almost all the ups and downs normally associated with this industry. This provides protection from other abusive users that would intentionally or unintentionally consume too much cpu, memory, or disk I/O operations. You get VPS features at the price of shared hosting - saving you money in the process! This is 100% automated and free to all Bluehost customers. No other hosting company can say that, that is precisely why they have been awarded the top web hosting status.
Data Centers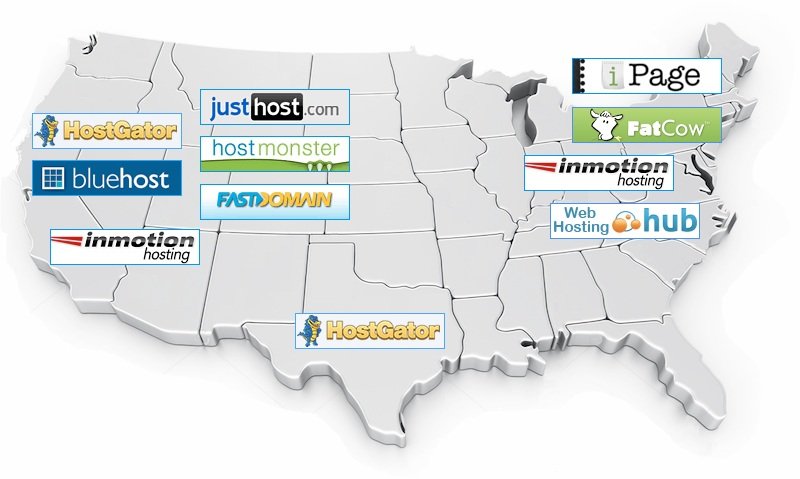 Voted Best SSH Website Hosting 2017 for highest rated quality data center located within the continental USA.
www.Bluehost.com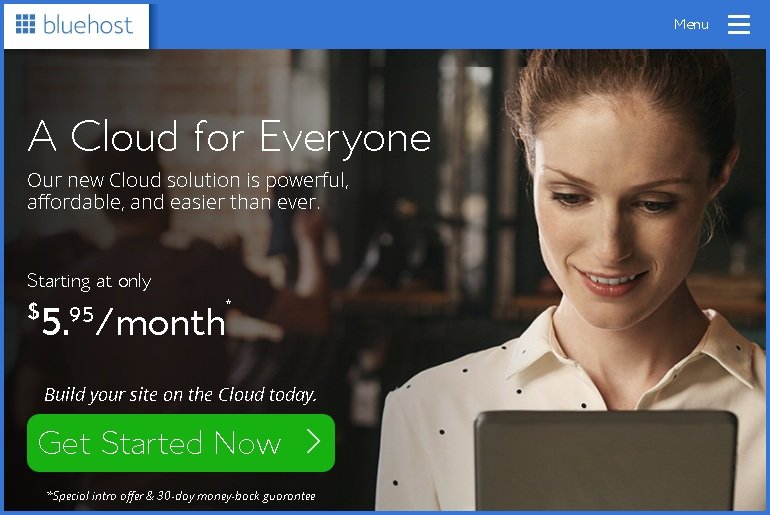 Bluehost is located in Provo, Utah in the beautiful East Bay area.
Web Hosting with SSH




Company

Price

SSH Support

Ranking

$2.95

Yes

★★★★★

5.0

$3.95

Yes

★★★★★

5.0

$3.49

Yes

★★★★

4.0

$3.95

Yes

★★★★

4.0

$1.99

Yes

★★★★

4.0
Disclaimer
Hostcritique is a professional website reviewing company critiquing the hosting services with data centers located within the continental united states. Our top ssh rankings are compiled of years of independent research with websites hosted through scores of dozens of companies and monitored on a regular basis. We do receive compensation from the hosts whose products or services we offer, however rankings and reviews are solely based on our webmasters experience and preferences. Names and trademarks are the properties of their respective owners.
Top 10 Lists
Blog / Site Builders
Client Management
Content Management
Control Panels
Ecommerce Carts
Email / Webmail
Database Services
Forum Tools
Image Galleries
Project Management
RSS Tools
Security Tools
Small Business
Wiki Tools
Hosting Reviews
Hostcritique.com
Copyright © 2005-2017 - Hostcritique.com - All rights reserved